Register Today
LIVE IN-PERSON |
August 11-13, 2023 - Teaneck Marriott, Teaneck, NJ
About the Conference
The Surgery and Advanced Wound Care Summit for Podiatrists and Residents is to be held live in-person at the Teaneck Marriott at Glenpointe, conveniently located in the New York City metropolitan area, August 11-13, 2023. Dr Harold Schoenhaus, Conference Chairman, joins Dr Robert Frykberg, as the Co-chair. The Surgery and Advanced Wound Care Summit is a surgical and wound care conference designed for podiatrists like you in clinical practice and residency training. The goal of this conference is to bring practicing podiatrists like you together with seasoned educators at a regional conference designed especially to best meet your surgical and medical educational needs and fulfill your need to obtain CME credit as well as ABPM MOC points. A cutting-edge lecture program will be presented covering surgery, wound care, and podiatric medicine. You will also participate in state-of-the-art rotating interactive workshops, focusing on advanced technologies that provide you with hands-on practical experience to advance your skills and patient outcomes. Come join us for three days of stimulating, exciting collegial education!
What Attendees are Saying
The Teaneck, NJ conference is a great place where you can learn and also network with your peers. I highly recommend this conference due to its value.
Nicholas Szwaba, DPM
Staten Island, NY


The most valuable part of the conference, were the surgical presentations and the case studies. Overall good lectures and well organized.
Victor Caterino, DPM
Chicago, IL


This was my first time attending this conference and I really enjoyed it. Thank you for this opportunity.
Magdala Lafontant, DPM, Array
Dolton, IL


Well organized and implemented program with quality, timely lectures and great vendors. Thoughtful staff and detailed planning to provide great food an beverages for the breaks too.
Christopher Japour, DPM
Danville, IL


Hands-On Workshops
Friday, August 11 and Saturday, August 12
This year's Surgery and Advanced Wound Care Summit Attendees will participate in cutting edge state-of-the-art rotating interactive workshops. Cadaver: 3D Bunion Correction, next evolution of Hand-Held Ultrasound Technology, Biopsy Techniques, CPTs for Healing Wounds, and more.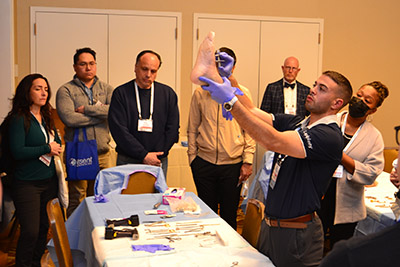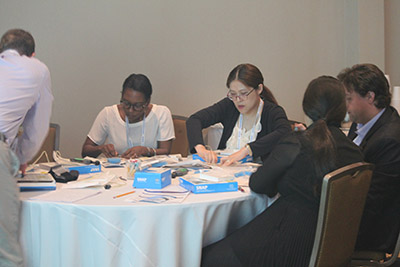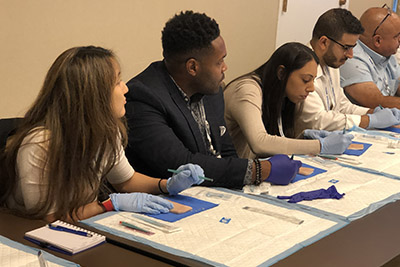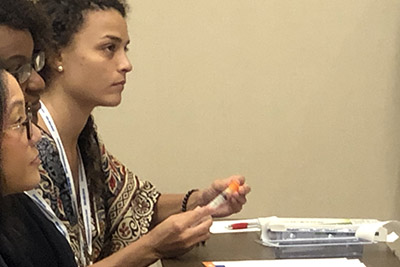 Conference Chairmen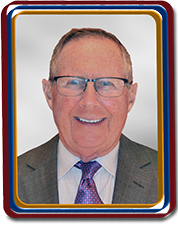 Harold Schoenhaus, DPM
Chairman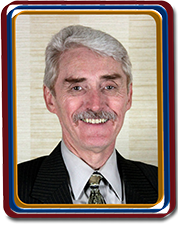 Robert Frykberg, DPM, MPH
Co-Chair
CME Information
Estimated for 16 CME/CECH Credit Hours for DPMs
and 2 ABPM MOC Points
Fees
Pricing From Now Until Midnight Friday, June 16, 2023
All DPMs (includes Attendings and those in private sector) $249